· Phone: 610-384-6100 · Fax: 610-384-6110
· Mon-Fri: 9:30a.m.-8p.m. Sat: 9:30a.m.-5p.m Sun: 10a.m.-2p.m
We're a modern pharmacy with old-school values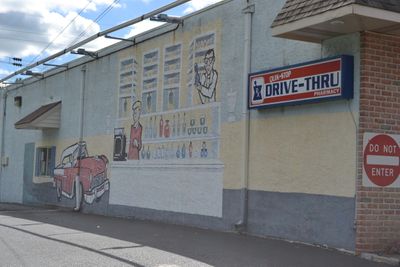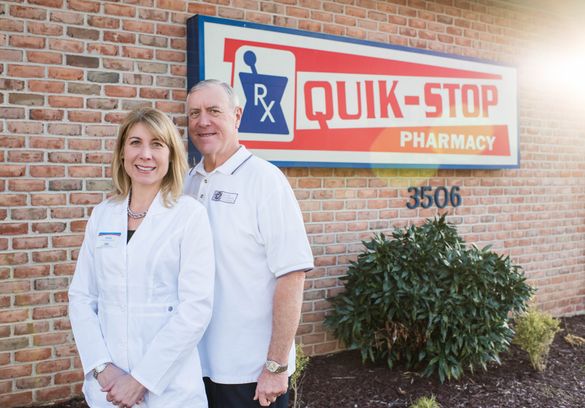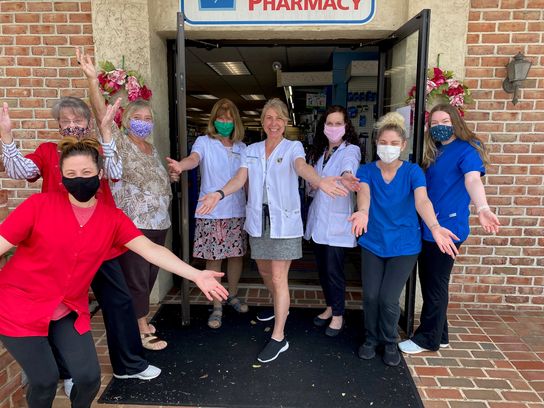 Here at Quik-Stop Pharmacy, we are dedicated to providing our customers with services that are customized to meet their needs. Whether it's prescription medications or over the counter products, we are here to answer any and all of your questions.

"Quik Stop Pharmacy packs my prescriptions and labels them morning noon and night, which not only is convenient it assures that I don't forget to take any of my scripts. Ask them about this service. It is incredible what they can do."

"I switched to Quick Stop pharmacy in Thorndale about 1-2 months ago and am beyond happy I did. They are by far the best pharmacy I've ever used."

"I have been going to Quik-Stop for years. Their staff is always very knowledgeable and friendly. They are family owned so you definitely get high quality service you can't get anywhere else in the area."
Subscribe to our newsletter for seasonal promotions, health news and savings